Understanding the Importance of Regular Tire Rotations
When you're driving around in Port Angeles, it's really important to have good tires. A significant part of having good tires is keeping your tires properly maintained. In order to maintain your tires, you need to have them inflated properly, and you need to have your tires rotated.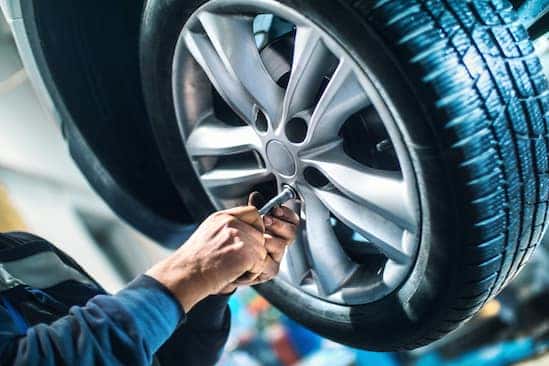 Most manufacturers recommend having the tires on your vehicle rotated every 6,000 miles or every other oil change. Tires are rotated from front to back and from left to right. This allows all the tires to wear evenly and not have excessive wear on one part of the tire. If you should notice that your tires are wearing unevenly, or if you notice that the middle part of your tires are cupping, you should get your tires rotated soon.
When you need to have your tires rotated, contact the service department at Wilder Chrysler Dodge Jeep Ram. The service department professionals can also perform other car maintenance services and repairs.